Summary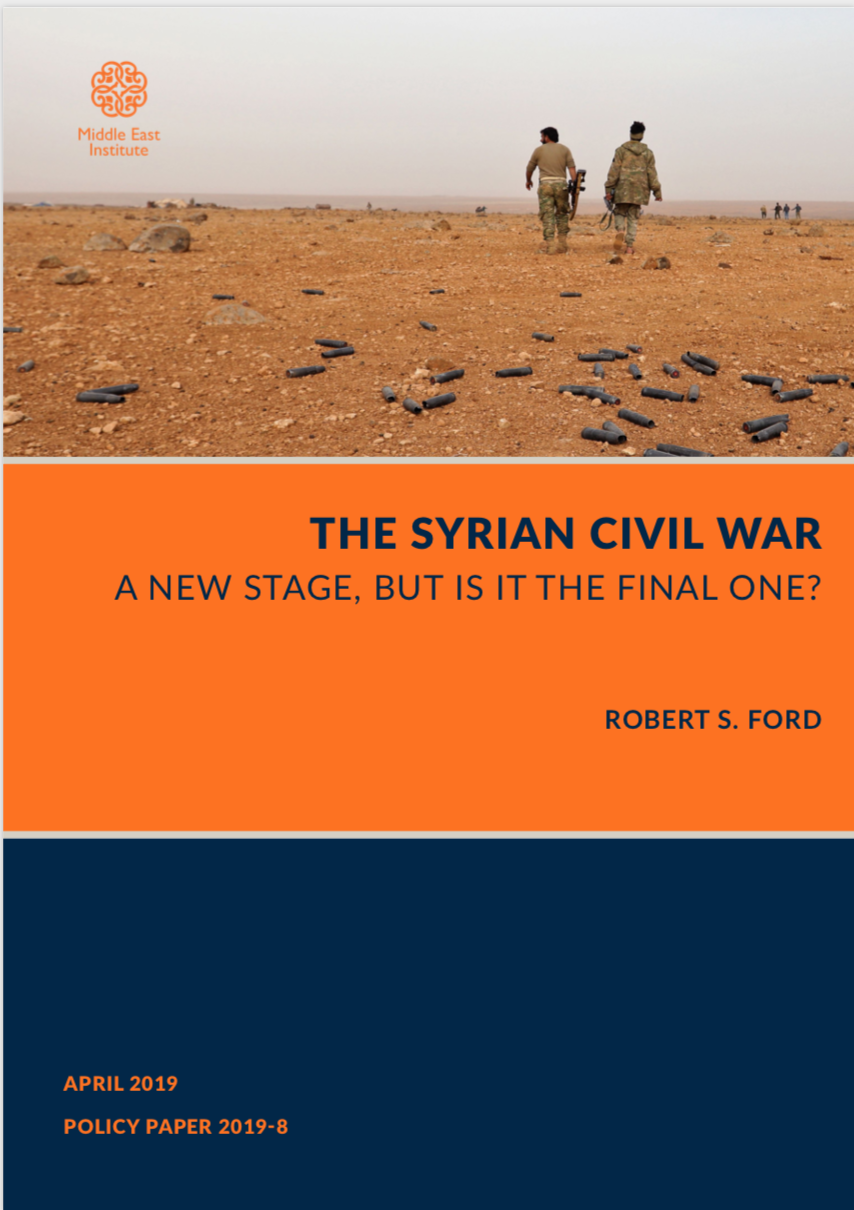 Eight years on, the Syrian civil war is finally winding down. The government of Bashar al-Assad has largely won, but the cost has been steep. The economy is shattered, there are more than 5 million Syrian refugees abroad, and the government lacks the resources to rebuild. Any chance that the Syrian opposition could compel the regime to negotiate a national unity government that limited or ended Assad's role collapsed with the entry of the Russian military in mid-2015 and the Obama administration's decision not to counter-escalate.
The country remains divided into three zones, each in the hands of a different group and supported by foreign forces. The first, under government control with backing from Iran and Russia, encompasses much of the country, and all of its major cities. The second, in the east, is in the hands of a Kurdish-Arab force backed by the U.S. The third, in the northwest, is under Turkish control, with a mix of opposition forces dominated by Islamic extremists. The Syrian government will not accept partition and is ultimately likely to reassert its control in the eastern and northwestern zones.
---
The Middle East Institute (MEI) is an independent, non-partisan, non-for-profit, educational organization. It does not engage in advocacy and its scholars' opinions are their own. MEI welcomes financial donations, but retains sole editorial control over its work and its publications reflect only the authors' views. For a listing of MEI donors, please click here.