Summary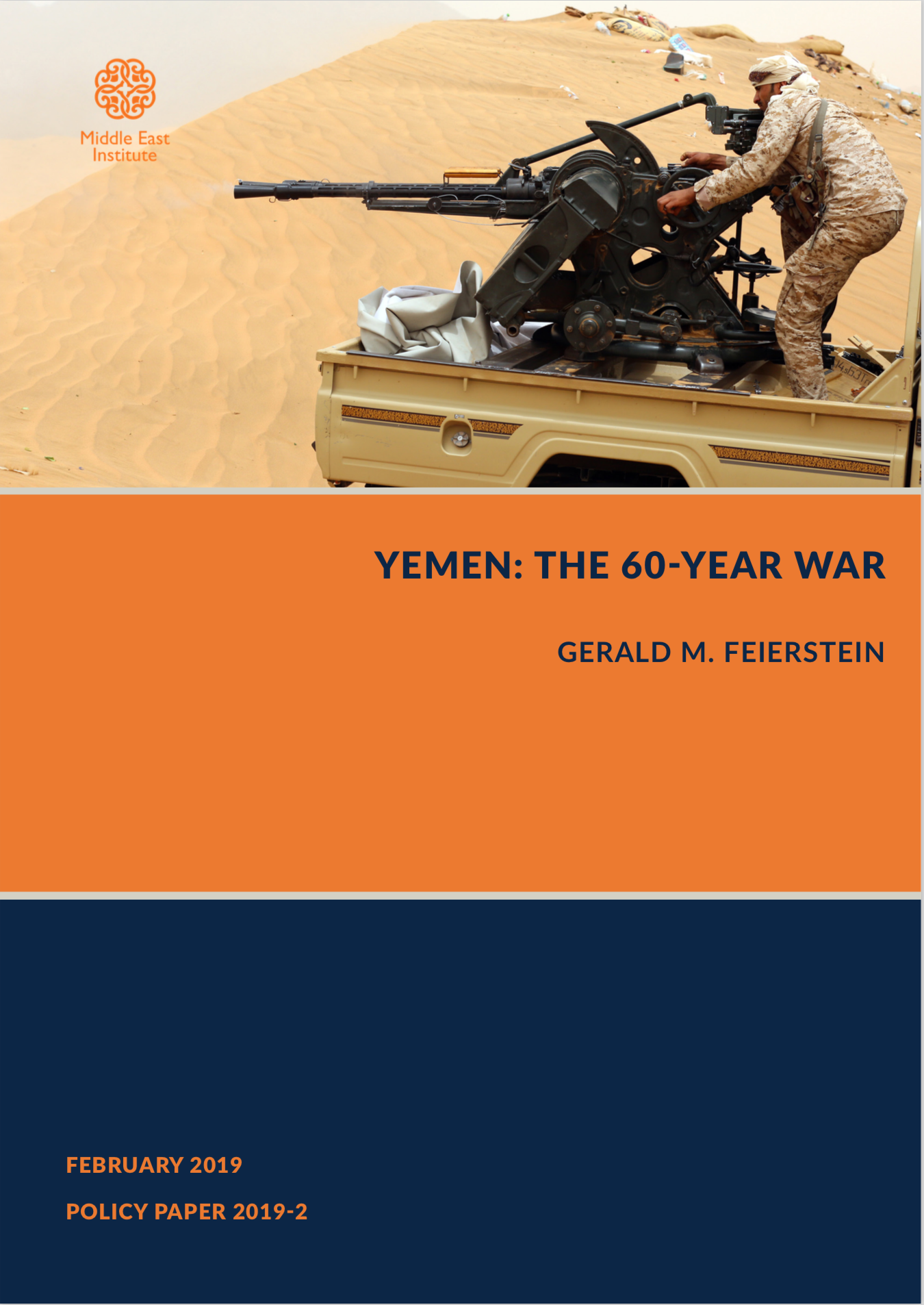 The root causes of the ongoing civil conflict in Yemen lie in the failure of Yemeni society to address and resolve the popular anger and frustration arising from political marginalization, economic disenfranchisement, and the effects of an extractive, corrupt, rentier state. This systemic failure has produced a cycle of violence, political upheaval, and institutional collapse since the creation of the modern Yemeni state in the 1960s, of which the current conflict is only the latest eruption.
Over the course of the conflict, Yemenis have come together repeatedly in an effort to identify solutions to these problems, and the result has been a fairly consistent formula for change: government decentralization and greater local autonomy, a federalized state structure, greater representation in parliament for disenfranchised populations, improved access to basic services, health and education, and a more even playing field for economic participation. But none of these reform programs has been implemented successfully. Thus, success in ending Yemen's cycle of violence and its 60-year civil war will depend on the political will to follow through on implementation and the development of institutional capacity to carry it out.
---
The Middle East Institute (MEI) is an independent, non-partisan, non-for-profit, educational organization. It does not engage in advocacy and its scholars' opinions are their own. MEI welcomes financial donations, but retains sole editorial control over its work and its publications reflect only the authors' views. For a listing of MEI donors, please click here.