The Middle East Institute and the American Task Force on Lebanon have collaborated with the Lebanese International Finance Executives (LIFE) to produce an urgent Lebanon-focused policy brief. The brief outlines recommendations to the Biden Administration for empowering an international coalition to support the Lebanese people and strengthen their capability to promote real change.
The multiple ongoing crises in Lebanon have created an untenable situation. With the political leadership unable and unwilling to adopt the reforms needed to unlock international aid, Lebanon is poised for a humanitarian crisis. More than 50% of the country now lives in poverty, food scarcity is a reality, and the social fabric is being torn apart. Can the region afford a failed Lebanon?
Join us to launch the policy brief and discuss the recommendations for immediate and short-term steps to bring Lebanon back from the abyss.
Opening Remarks:
Amb. (ret.) Edward M. Gabriel
President and CEO, American Task Force on Lebanon
Congressman Darin LaHood
U.S. House of Representatives, Illinois's 18th District
Speakers:
Patricia Karam
Regional director, Middle East North Africa Division, International Republican Institute
Paul Salem
President, Middle East Institute
Randa Slim
Director, Conflict Resolution and Track II Dialogues Program, Middle East Institute
Jacques Tohme Jr. 
Advocate committee, Lebanese International Finance Executives
Jean AbiNader, moderator
Policy director, American Task Force on Lebanon
In Partnership With: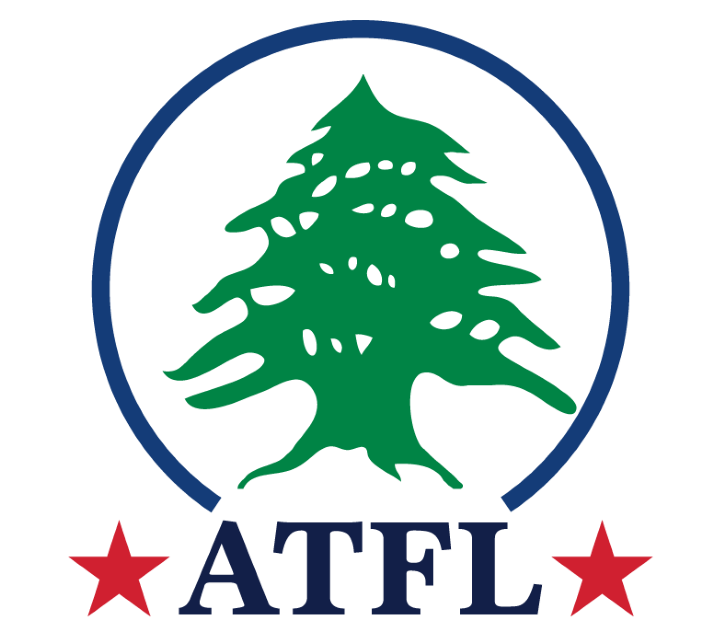 Photo by ANWAR AMRO/AFP via Getty Images