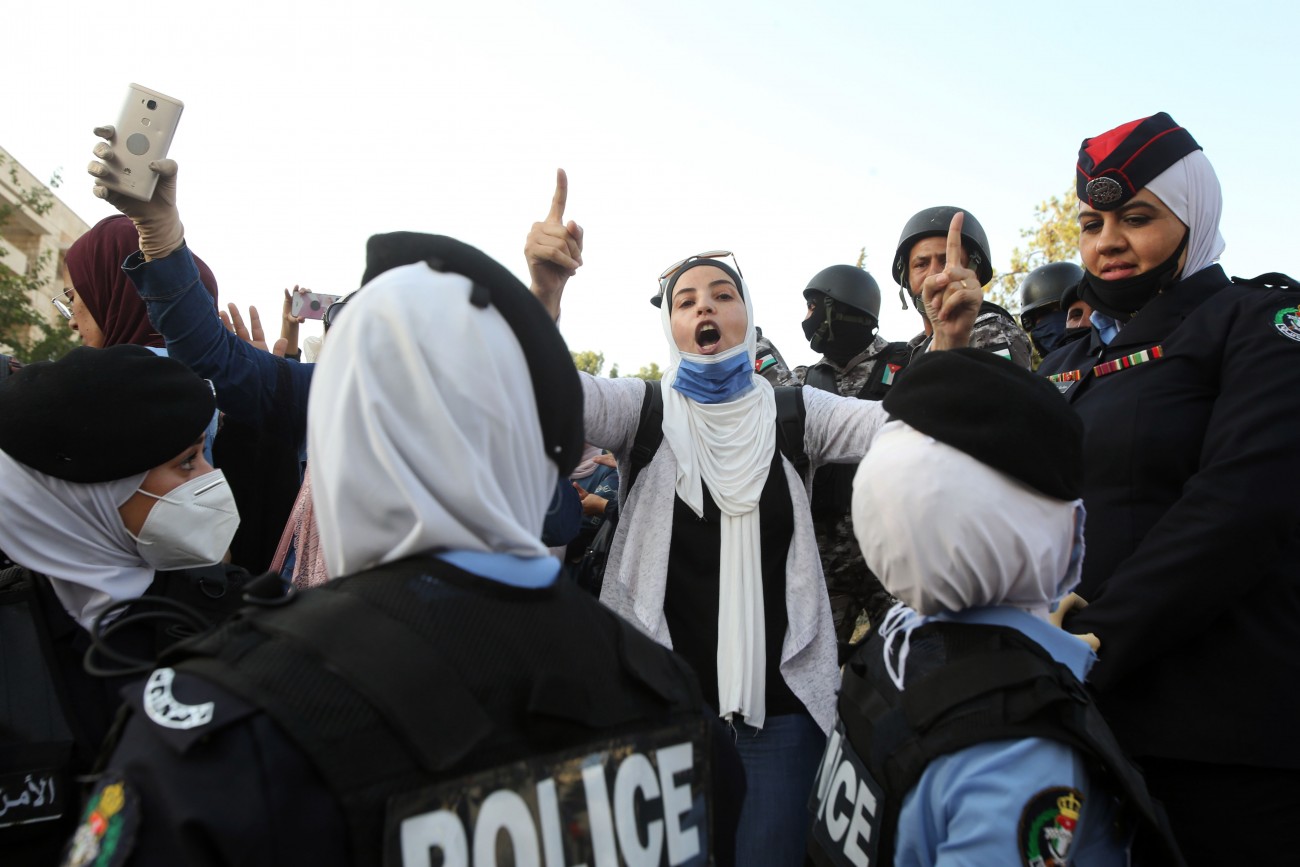 About the Series
---
The outbreak of Covid-19 has further exposed systemic human rights issues across the Middle East which the region's protest movements brought to the world's attention. Often the most urgent human rights crises are examined as siloed, country-specific challenges. The MEI Human Rights Series aims to bring together grassroots activists, global advocates, journalists and academics to uncover shared challenges and the ways in which global issues such as gender based violence, migrant workers, displacement and detention play out across the MENA region. 
This initiative will feature regional expertise in virtual events and interviews that highlight the progress and setbacks to some of the major human rights issues across the MENA region.  This initiative will explore many isolated human rights issues and how they intersect, with a particular focus on the compounded challenges in the face of Covid-19 and the effects that recent events in the region, like economic crises and protest movements, have had on humanitarian issues. A key consideration in this project will be to actively include the perspectives and inputs of regional activists, in order to look beyond the dire present challenges and explore possible solutions from the grassroots level to the policy level.
Upcoming Events
No events are currently scheduled for this series. Subscribe to our mailing list to receive notification of events as they are added to the calendar.
Past Human Rights Series Events