Click the Playlist button in the upper-left corner to select other panel videos.
The Middle East Institute's Syria Program is pleased to host its annual Syria Policy Conference, featuring three panels of Syrian figures and leading experts. Marking the ten year anniversary of the 2011 uprising, this inaugural conference is especially poignant, with a path towards stability and justice still some way away. What are the lessons learned from the past decade and what does the future hold? What avenues remain open for progress on the diplomatic front; what options are available to ameliorate the worsening humanitarian situation; what role will Syrians from all backgrounds play in determining what comes next? These are many more questions will be the subject of the conference agenda below.
Registration:
Panel I: HERE
Panel II: HERE
Panel III: HERE
9:00 AM-10:30 AM | Syria Today: Reflecting on 10 Years of Crisis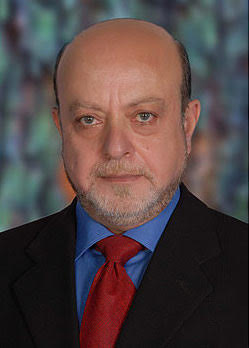 Nedal AlChaar 
Former Minister of Economy and Trade and Chairman, Higher Investment Council, Syrian Arab Republic; former Secretary General, AAOIFI; former Director of Market Performance, Fannie Mae; former Vice President, Johnson & Higgins, Washington DC.

Labib al-Nahhas 
Former Program Director, Syrian Association for Citizens' Dignity (SACD)

Rafif Jouejati
Non-Resident Scholar, Middle East Institute & Director, Foundation to Restore Equality and Education in Syria; member, Syrian Women's Political Network and Boards of Directors, The Day After and Baytna Syria

Sinam Sherkany Mohamad
Representative of the Syrian Democratic Council to the United States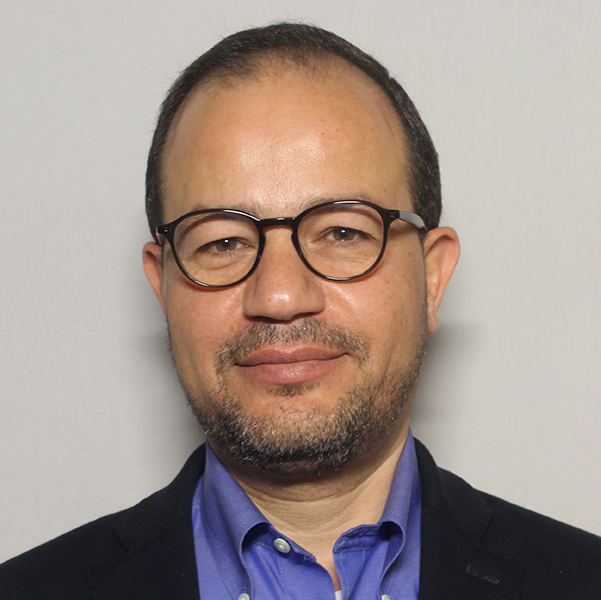 Dr. Zaher Sahloul 
Founder and President, MedGlobal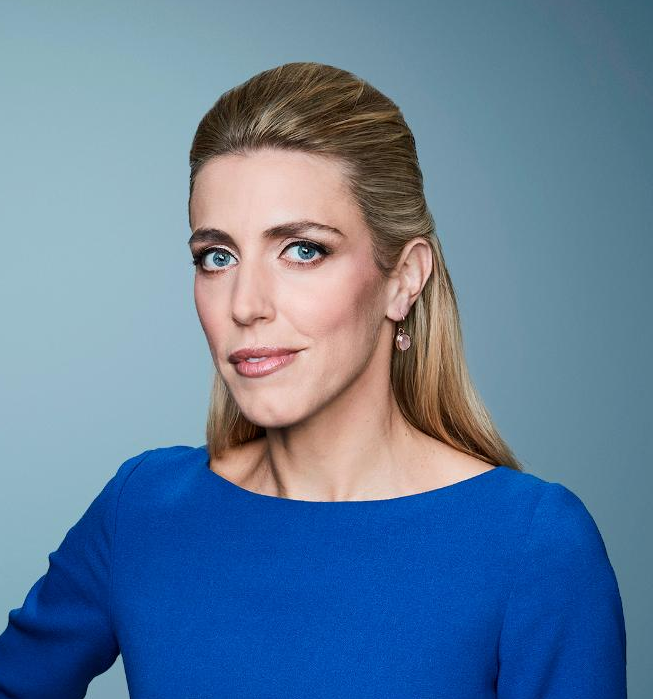 Clarissa Ward, moderator
Chief International Correspondent, CNN
**********
10:45 AM-12:15 PM | The Geopolitics of Syria's Crisis

Aleksandr Aksenenok
Vice President, Russian International Affairs Council (RIAC); Former Ambassador to Syria

Karim Sadjadpour
Senior Fellow, Carnegie Endowment for International Peace & Adjunct Professor, Georgetown University

Andrew Tabler 
Martin J. Gross Fellow, Washington Institute for Near East Policy; former Senior Advisor, U.S. State Department

Gonul Tol 
Director, Turkey Program, Middle East Institute

Liz Sly, moderator
Beirut Bureau Chief, Washington Post
**********
12:30-2:00 PM | Syria Policy: Charting a Path Forward

Amb. Frederic Hof
Distinguished Fellow, Atlantic Council & Bard Diplomat in Residence; former Director, Rafik Hariri Center for the Middle East, Atlantic Council & former Special Advisor for Transition in Syria

Lina Khatib
Director, Middle East & North Africa Program, Chatham House; former Director of Carnegie Middle East Center 

Amb. William Roebuck
Executive Vice President, The Arab Gulf States Institute; former Deputy Special Envoy to the Global Coalition to Defeat ISIS & Senior Advisor to Special Representative for Syria Engagement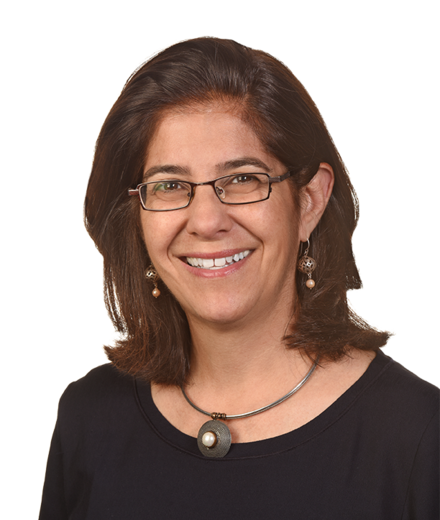 Mona Yacoubian
Senior Advisor to the Vice President of Middle East & Africa, United States Institute of Peace; former Executive Director of the Congressionally-appointed Syria Study Group & Deputy Assistant Administrator, Middle East Bureau, USAID  

Charles Lister, moderator 
Director, Syria Program, Middle East Institute