Europeans—and Americans—are increasingly airbrushing from history their cultural debts to the Muslim world. Yet the architectural evidence is clear to see in some of Europe's and America's most recognisable buildings, from Paris' Notre Dame and London's House of Parliament, to New York City's St. John the Divine and Washington DC's Capitol Dome. 
In her new book Stealing from the Saracens: How Islamic Architecture Shaped Europe, MEI non-resident scholar Diana Darke examines the centuries long history of cultural interaction between the Middle East and Europe, and the legacy this exchange  has left on some of Europe's most recognizable buildings. Described by The Guardian as "exhilarating and meticulously researched," Stealing from the Saracens is a rich tale of cultural exchange, which aims to bring an enhanced appreciation of some of Europe's – and America's – most iconic landmarks.
The Middle East Institute (MEI) is pleased to host a book talk with Darke—a former career Arab linguist, Syria cultural expert, and author—who will discuss how ideas and architectural styles from Middle Eastern cultural hubs like Damascus, Baghdad and Cairo, travelled to Spain, Venice, Sicily, and through western Europe. The conversation will be moderated by  Chris Doyle, Director of the Council for Arab-British Understanding (CAABU).
Speakers: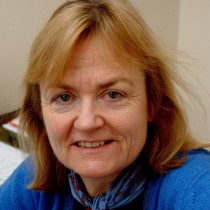 Diana Darke 
Diana Darke​​​​​​ is a Middle East cultural expert and Syria specialist who has lived and worked in the Middle East and Turkey for over 30 years, with both government and commercial sectors. She graduated in Arabic from Oxford University, holds an MA in Islamic Art & Archaeology from London's School of Oriental and African Studies and is the author of many books including My House in Damascus and The Merchant of Syria. She is also a Non-resident Scholar for the MEI's Syria Program.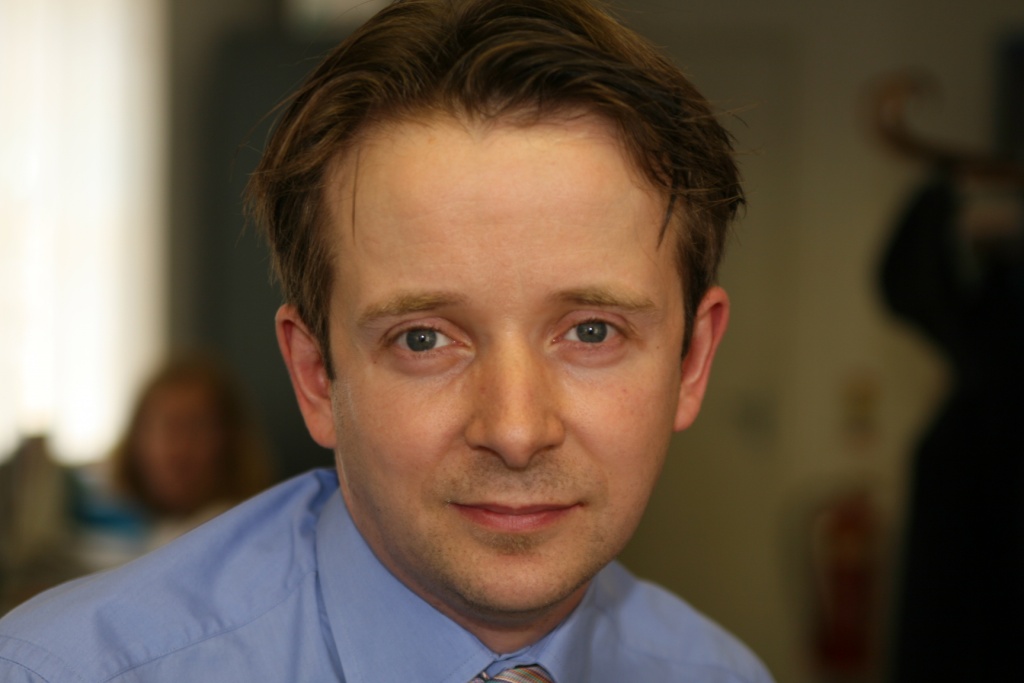 Chris Doyle
Chris Doyle is the Director of the Council for Arab-British Understanding (CAABU) and its lead spokesperson. As an acknowledged expert on the region, Chris is a frequent commentator on TV and Radio.  He gives numerous talks around the country on numerous issues including the Arab Spring, Libya, Syria, Palestine, Iraq, Islamophobia and the Arabs in Britain. He regularly has articles published in the British and international media.
He has worked with CAABU since 1993 after graduating with a first-class honours degree in Arabic and Islamic Studies at Exeter University. Since then he has travelled widely in the Middle East and North Africa. In 1996 Chris moved to work for a professional government relations firm but returned to a more senior role at CAABU in 1997. In November 2002, he was made full-time Director.