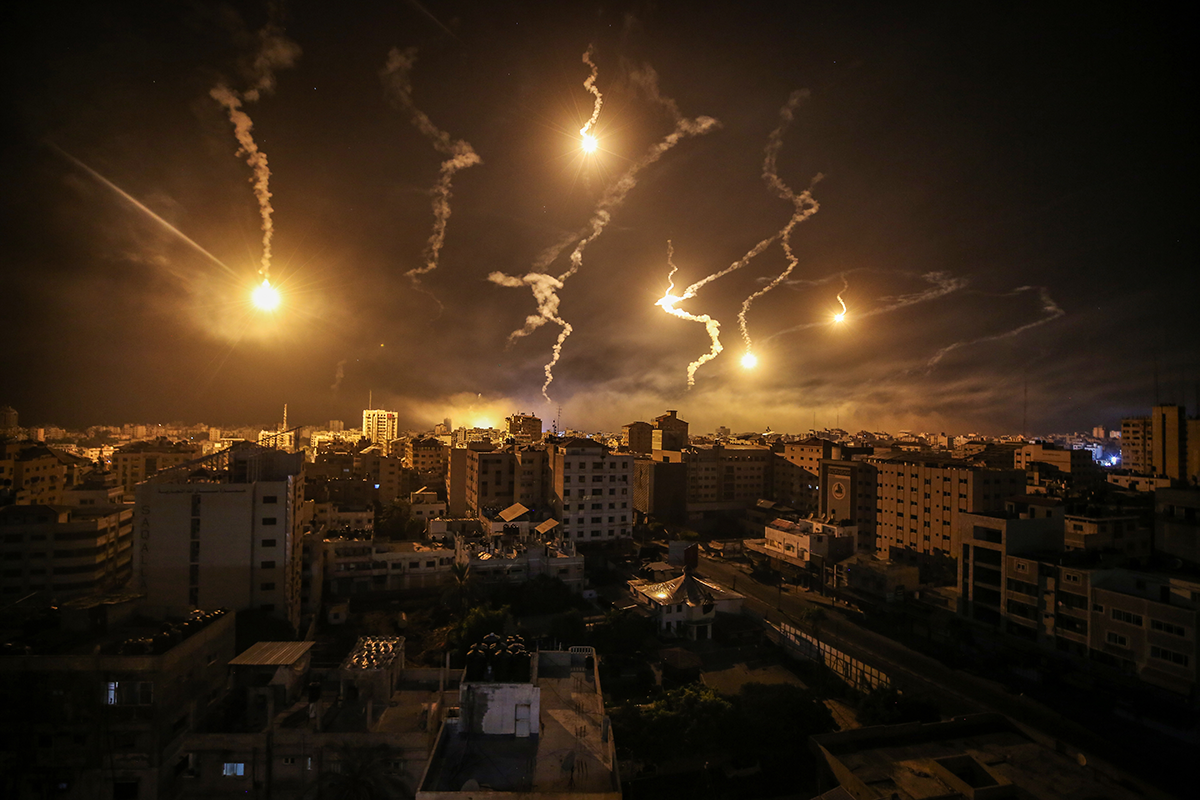 With the Israel-Hamas war entering its second month, the conflict, sparked by the brutal terrorist attacks of Oct. 7, shows no sign of abating. The humanitarian crisis in Gaza is steadily worsening and the civilian death toll continues to rise amid Israel's punishing bombing campaign and widening ground assault. The region is gripped by fears that the conflict will spread far beyond Gaza. Hamas' unprecedented strike and the overwhelming Israeli reaction have redrawn the contours of the Middle East, reversing prewar de-escalatory trends, testing nascent new partnerships, and forcing the United States to refocus its attention back on this difficult but strategically important region. The geopolitical outcomes of the current war are as yet unknown but could prove profound and enduring.
The following collection of research, analysis, and public briefings explores the above dynamics. Bringing together a wide range of voices and multi-disciplinary subject-matter expertise, MEI's coverage of the war and its widening reverberations seeks to inform, shape policy, and forecast where the conflict is headed.
Upcoming Events
No upcoming events are currently scheduled. Subscribe to our mailing list to received notification of events as they are added to the calendar.