Error message
Notice: Undefined index: field_term_center_target_id in mei_views_pre_render() (line 17 of themes/mei/mei.theme).
Publication
view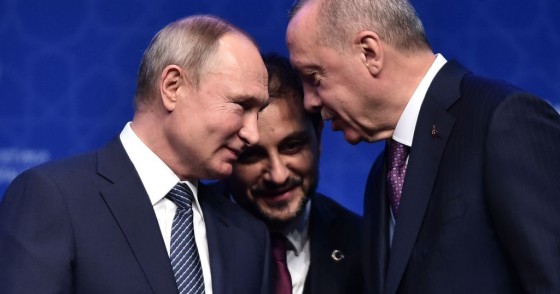 Jan 17, 2020
The Berlin Conference on Libya will be a crucial test of whether Europe can act on its ambitions.
Podcast
view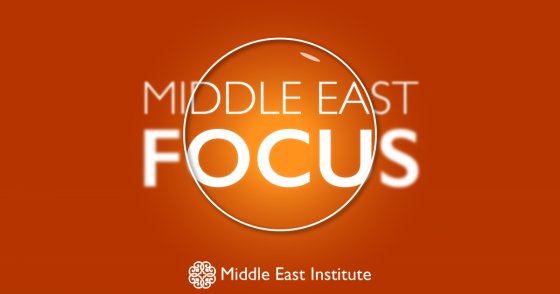 Publication
view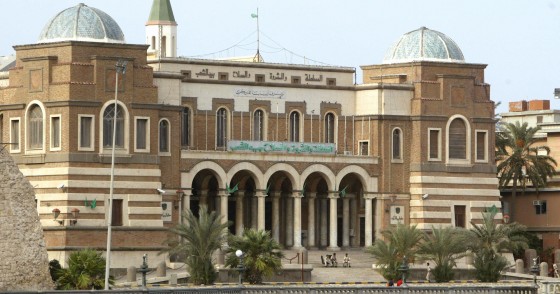 Event
view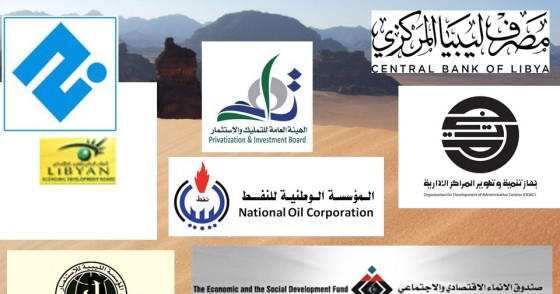 Publication
view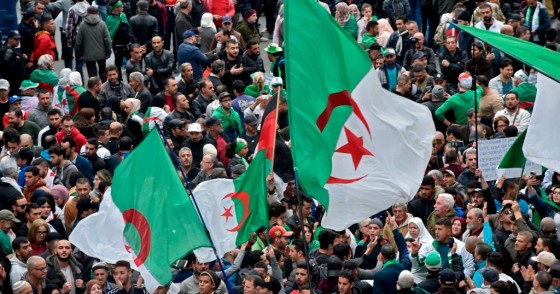 No events are currently scheduled for this region. Subscribe to our mailing list to receive notification of events as they are added to the calendar.