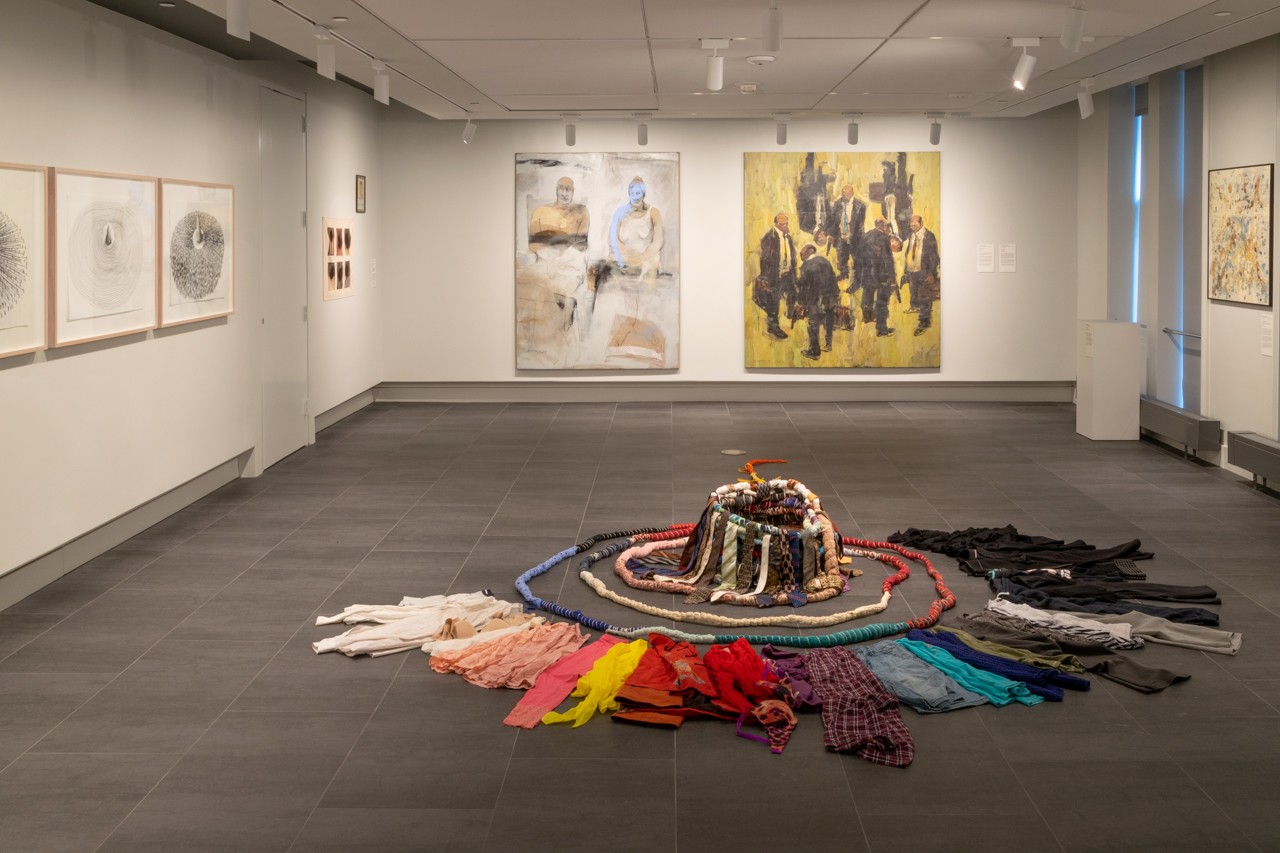 Exhibition: Speaking Across Mountains
Now showing at the MEI Art Gallery until February 25. Open weekdays from 10am to 5pm.
---
The MEI Art Gallery features regular exhibits showcasing modern and contemporary art, photography and video from the Middle East.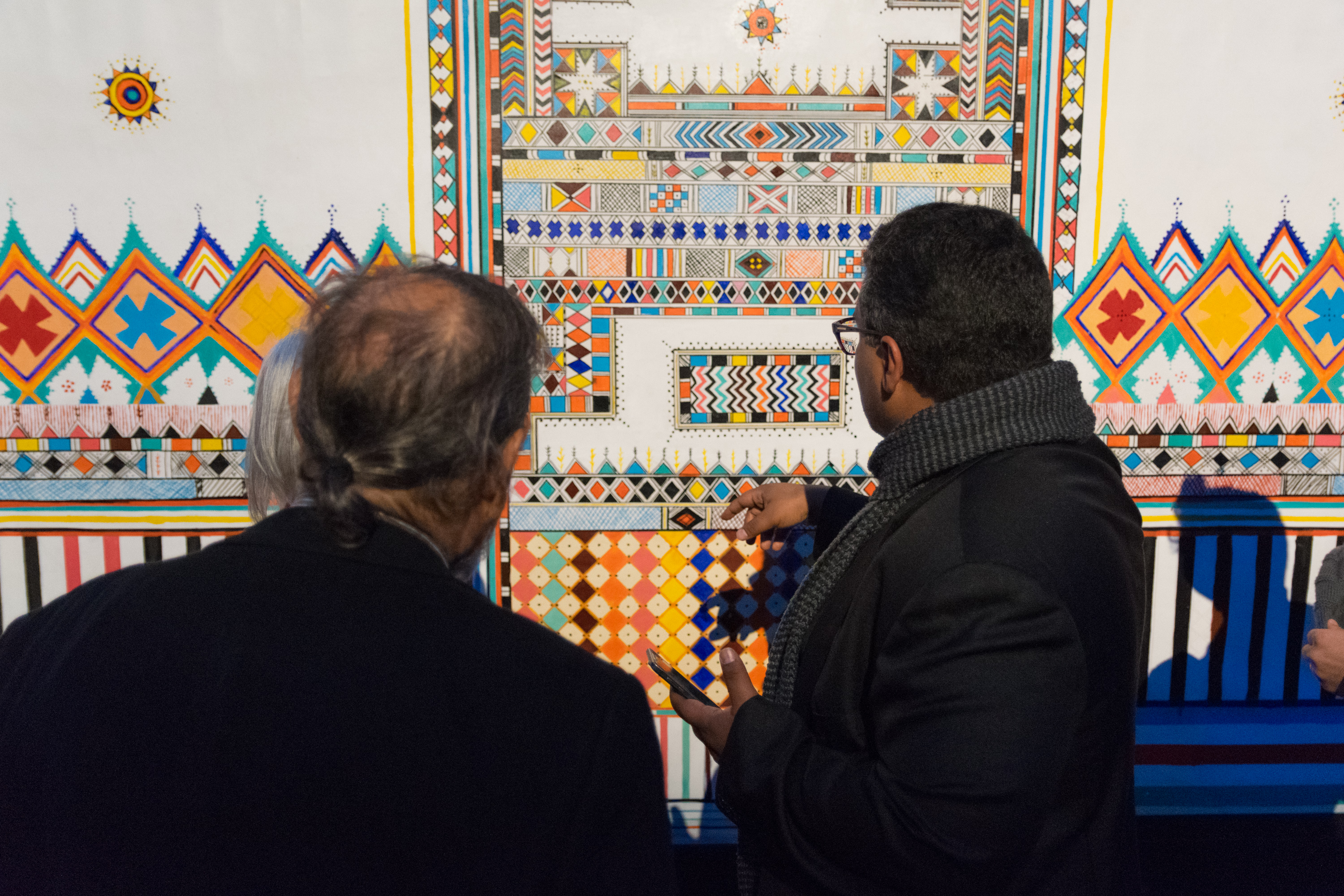 Support this unique platform for the exhibition of contemporary art from the Middle East.
Upcoming Events
No events are currently scheduled for this program. Subscribe to our mailing list to receive notification of events as they are added to the calendar.